Top 5 Video Interview Platforms: Which One Is Right For You?
A video interview platform can help in assessing candidates virtually. Therefore, choosing the right solution can make a huge difference in the quality of hires in your organization.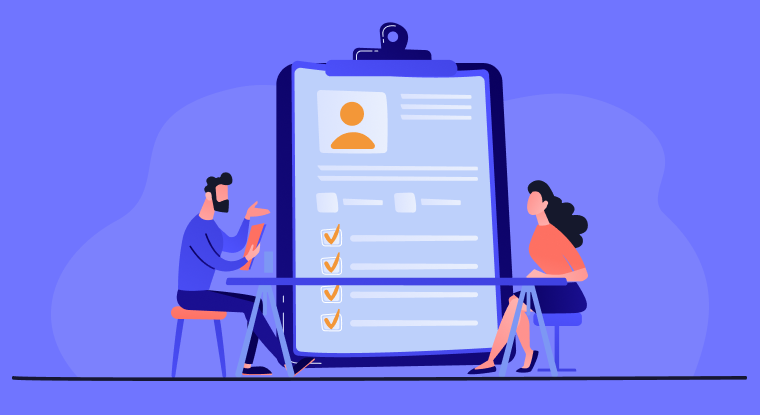 Video interviewing has taken the digital world by storm. Since the onset of the COVID-19 pandemic, companies are leveraging the idea of conducting interviews online. To ensure this happens, video interviewing tools are more important than ever before. If you haven't thought of investing in a video interview platform, you're missing out on the many benefits that these tools offer. For instance, the software can expedite the hiring process, allowing recruiters to find potential candidates for open positions easily.
Before we rank the best virtual interview software you should use in your company, let's see how this platform works.
How Does the Video Interview Platform Work?
The main idea behind a video interview platform is that recruiters and employers use it to evaluate applicants virtually. Interviewing candidates remotely creates a sense of efficiency as employers can examine applicants without meeting them in person. This saves a lot of time and money.
An online interview tool works either as a live video interview or a pre-recorded video interview. The former is where a candidate engages with an interviewer through a video link. On the other hand, pre-recorded interviews or one-way interviews are where candidates send their recorded interviews to recruiters for evaluation.
Live online interviews aren't that different from conventional interviews. The recruiters and the applicants schedule a specific time to connect virtually. This connection is facilitated through software. Recruiters prefer using specific tools because they are packed with amazing features like video assessments, online aptitude testing, automatic grading, picture capture, personality evaluation, and more.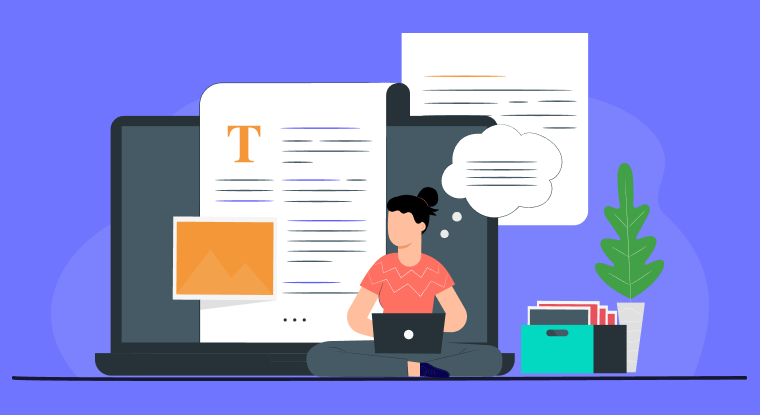 5 Video Interview Platforms
Here's a look at the top 5 recommended video interview platforms you should consider using.
NinjaInterview
NinjaInterview, a product of 500apps, can do more than just help you to hold video interviews. This software has plenty of features to ensure you optimize the interviewing process to suit your needs. The video interviewing tool allows you to reduce your hiring time with virtual one-way video interviews significantly. You will also hasten the hiring process by automating things like candidate shortlisting and assessment grading.
NinjaInterview lets you take advantage of the tons of video and coding assessments it comes with. Therefore, you can create as many video and coding tests to evaluate your applicants' skills. You can be confident that you can send unique tests to each candidate, making it easier for you to improve the quality of your hire.
You can quickly create assessments depending on your hiring criteria and share them on various social networks. You can review responses and filter the best responses. This way, you can filter the best candidates that fit your organization.
One amazing aspect of NinjaInterview is that it can be integrated with everyday third-party productivity tools, including team chat software, human resources management systems, crm software, etc. NinjaInterview comes at a reasonable price of $14.99/month.
The software's powerful features include:
Video assessments
Coding assessments
Online aptitude testing
Personalized branding
Unlimited questions
Customized tests
Candidate management
Session recording
Email's
Video support
Willo
Willo video interview platform is best suited for high-volume hiring and candidate screening. Small and large businesses can use the tool to identify and pick out global talent. It's a browser-based platform. Therefore, it can be used on any device. The solution allows you to send multiple job invites to various networks and post roles on specific job boards. Willo is entirely customizable since you can tailor it to suit your branding and functionality. It comes with an intelligent question generator feature that lets you use industry-specific questions in your video interviews.
Willo allows third-party integration with applicant tracking tools like Greenhouse, Workable, and Teamtailor. However, in terms of price, the software is costly since it goes for $42/month. Their freemium version offers limited features and functionality.
Willo's key features include:
Reporting and analytics
Activity dashboard
Self-service portal
Activity tracking
Assessment management
Alerts and notifications
Calendar management
VidCruiter
VidCruiter earns a spot on this list due to its robust features. The video interview platform comes with scheduling automation, digital interview guides, and a suite of other valuable features for recruiting teams. VidCruiter allows users to simplify hiring with features like:
Customizable email's
Candidate screening
Scheduling
Pre-screening
References
Easy integrations
Unlimited video interviews,
Video replay and fast-forward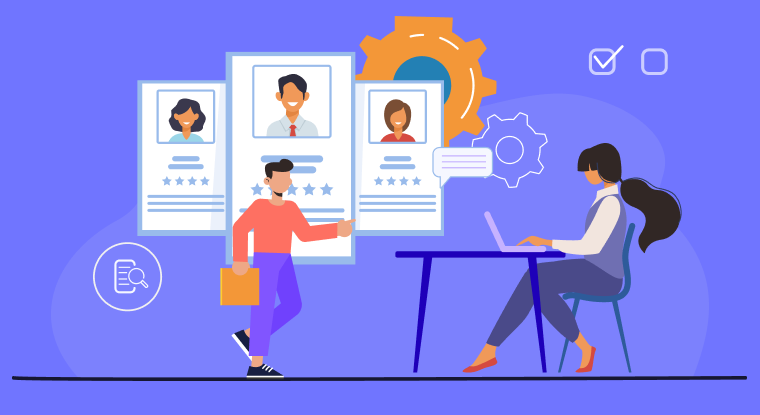 Spark Hire
Small and large companies can use Spark Hire recruitment software. This tool allows recruiters to be more involved in the recruitment and hiring process. The many features it offers to ensure that applicants can be screened efficiently. Better insight into candidates can also be achieved through pre-recorded interviews. The hiring team can review pre-recorded interviews at their convenience. Some of the features the software offers include:
One-way video interview
Live video interview
Interview evaluation
Interview collaboration
Interview scheduling
Video messaging
myInterview
MyInterview is a freemium video interview platform that lets users hire applicants for specific job types. You can use the software to hire candidates for a particular position for free. However, it will cost you to hire employees for different job positions. One unique aspect of myInterview is that it uses machine learning to evaluate applicants' answers based on their reasoning, professionalism, etc. Key features include:
Premium video interviewing technologies
Personalized video introductions
Candidate invitations
Sharing
Integration with website and ATS
With this list of the top 5 video interview platforms, it should be easy to pick the right virtual interview software for your business. The tools have been listed based on their unique features and functionalities.
Wrapping Up
There are tons of video interview platforms you can choose from online. This makes it daunting to pick the best tool since you must select tools based on specific features. You should also choose a tool depending on your business needs. The right video interview platform fits your business. From the list provided, NinjaInterview from 500apps comes highly recommended. The software has powerful features, and it's reasonably priced for the 39 other applications that it also offers.
What Makes the Best Interview Assesment Tool?
#1
Hire faster by 50% with one-way video interviews
#2
Choose built-in coding assessments in Python, Java, .NET and 60+ languages
#3
Boost the screening and hiring process with autograding
#4
Evaluate candidates collectively from unlimited responses for multiple profiles
#5
Connect with built-in ATS like RecruitHire to speed up the shortlisting of candidates
#6
Share the link for assessments directly through emails
#7
Use 70+ pre-built screening questions for Quantitative, Verbal, Psychometric, and other types of assessments
#8
Integrate with ATS tool like built-in RecruitHire
#9
Unbelievable pricing - the lowest you will ever find
#10
Everything your business needs - 50 apps, 24/5 support and 99.95% uptime
Join the SaaS Revolution
All-in-One Suite of 50 apps

Unbelievable pricing - ₹999/user

24/5 Chat, Phone and Email Support